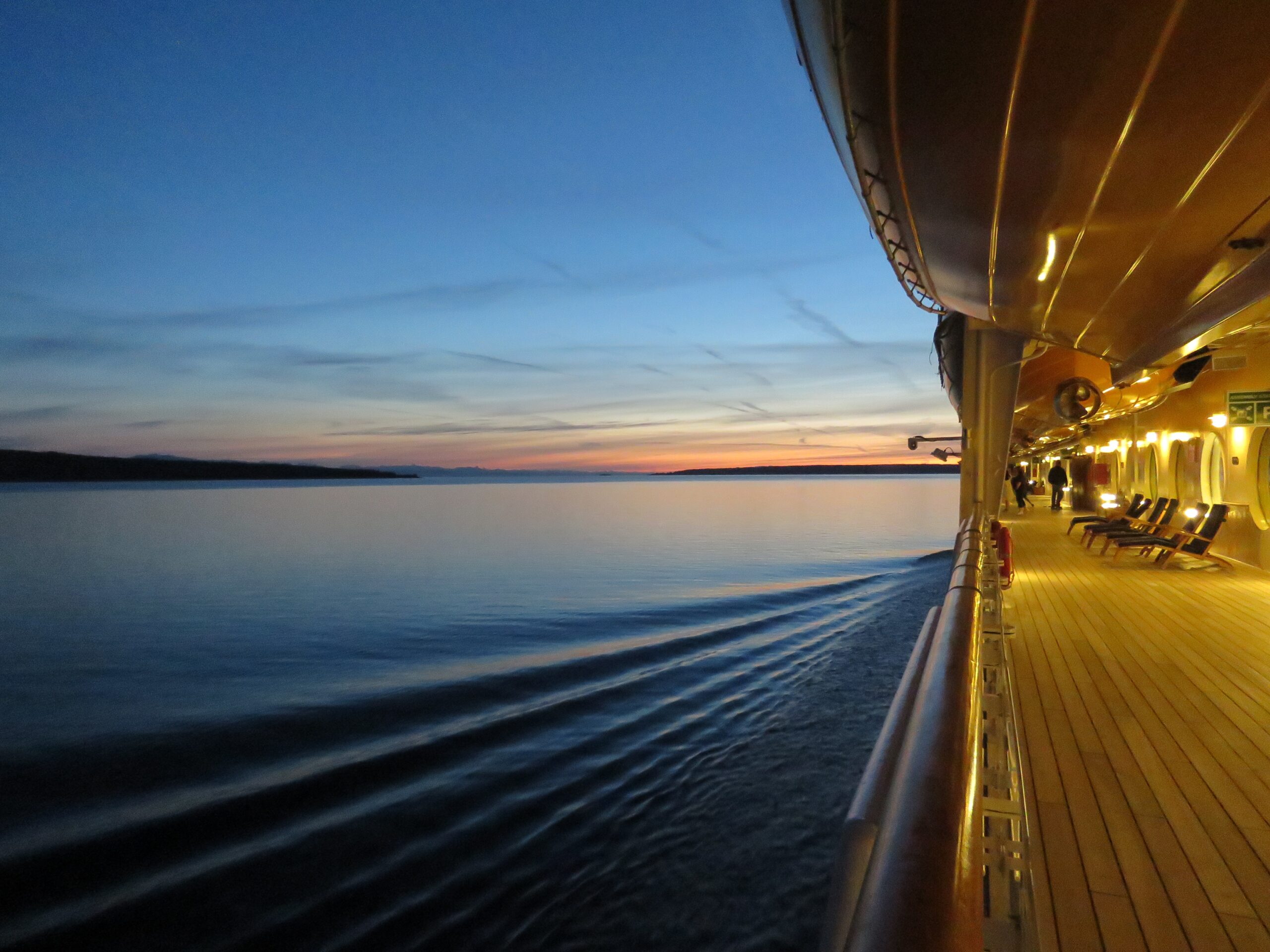 CREATING BESPOKE SHOWER TRAYS FOR THE 5 STAR HOLIDAY CRUISE MARKET
MJM Group is a global leader in marine interior fit-outs working with global luxury cruise ships to deliver 5-star interiors for their clients.
MJM approached Jans Composites for its specialist design and scanning capability within the framework of a major refit and refurbishment project for the Azamara Pursuit liner. As part of the multi-million project the luxury liner's bathroom suites were to be completely refurbished to create a lavish and stylish bathing area for holidaying guests.
Working in collaboration with MJM's design team, Jans Composites went on location to the Bahamas with its 3D scanning equipment. Using this equipment and software allowed us to take a profile scan of the products in situ. Then with an accurate dimensional profile and model created by this software, we were able to create exact product replicas as well as incorporate some additional modifications at the customer's request.
With an in-depth understanding of the specific quality standards required by the customer and being subject matter experts, Jans Composites was able to advise on design and manufacturing elements, including material types and process methods, to deliver a product which harmonised with the visual aesthetic of MJM's interiors consultants and was subsequently installed in over 300 of the luxury liners cabins.