industry leading products for industry applications
Jans Composites manufactures a range of products used in portable welfare and leisure market sectors including outdoor and indoor events, Government buildings and at building and construction sites.
CUBA RANGE
cubaloo
Offering customers the ability to compliment or increase their current toilet or welfare facilities off site.Cubaloos are mains operated portable toilet units and form part of the Cuba Range which includes Cubashower units and Cubaloo wheelchair accessible units. 
Offering the perfect solution for permanent or on the move businesses.
Dimensions Ext: H-2.5m, W-1.3m, L-1.3m
Dimensions Int: H-2.1m, W-1.2m, L-1.2m
Weight: 460KG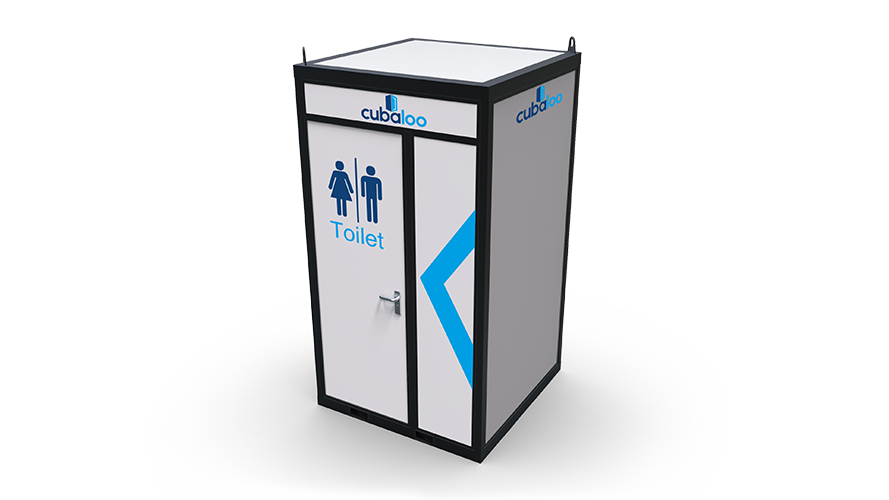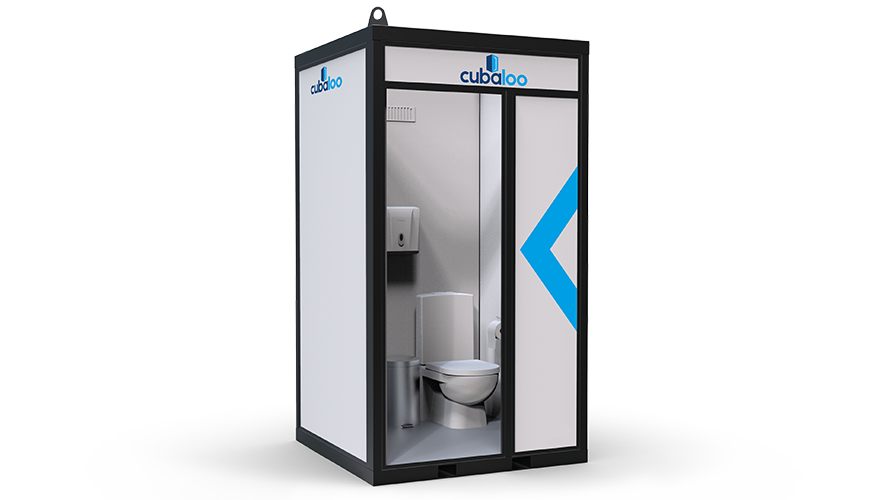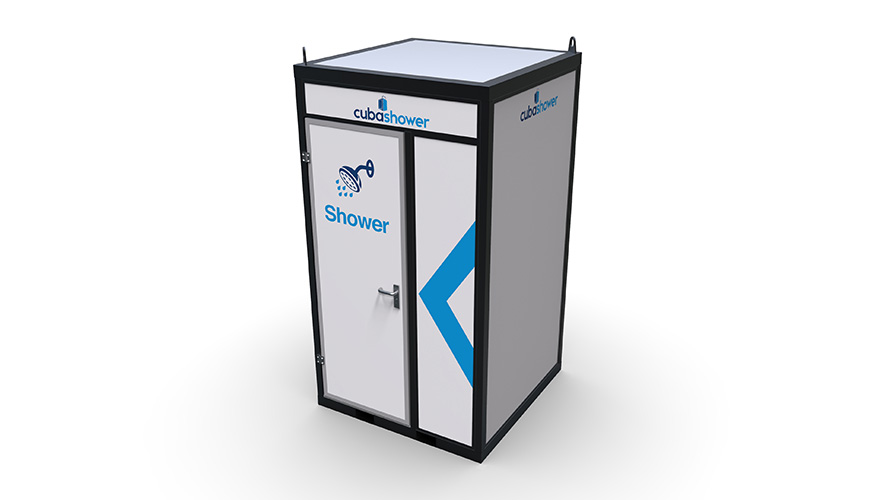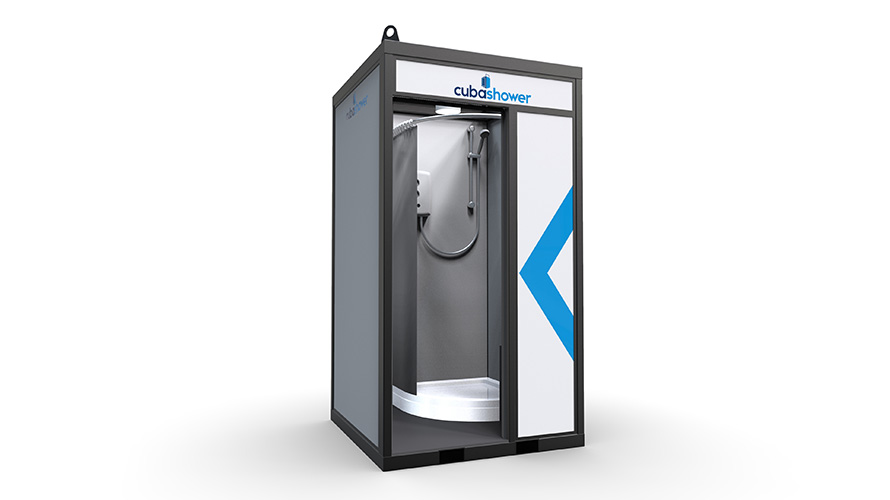 cubashower
An extension of our Cubaloo range Cubashowers offer portable temporary showering and changing facilities in outdoor locations.
Dimensions Ext: H-2.5m, W-1.3m, L-1.3m
Dimensions Int: H-2.1m, W-1.2m, L-1.2m
Weight: 460KG
cubaloo – wheelchair accessible
Dimensions Ext: H-2.6m, W-1.7m, L-2.5m
Dimensions Int: H-2.1m, W-1.6m, L-2.4m
Weight: 700KG
Door width – 1.1m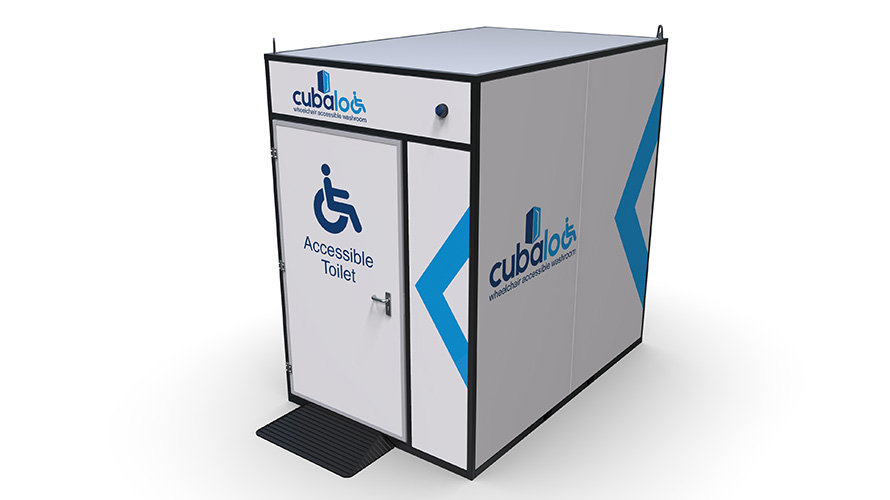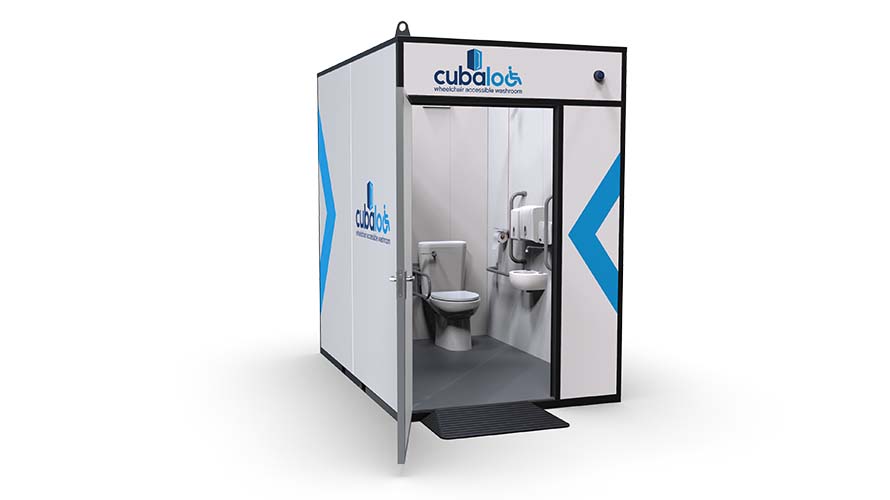 Hydropods
Portable hand-washing stations that use just soap and water and can be used anywhere. Designed to be deployed anywhere they're needed, from shopping centres and public transport stations to the lobbies of hotels and offices. Hydropods use hands-free technology for water taps and paper towel dispensers, and are perfect for use in situations without constant water or electricity supply. Incorporating antibacterial gel coat on the GRP (glass reinforced plastic), programmable sensor taps and a hands-free paper towel dispenser, water filters, vandal resistant polycarbonate screens. Sink and dispenser heights are adjustable to comply with wheelchair regulation.