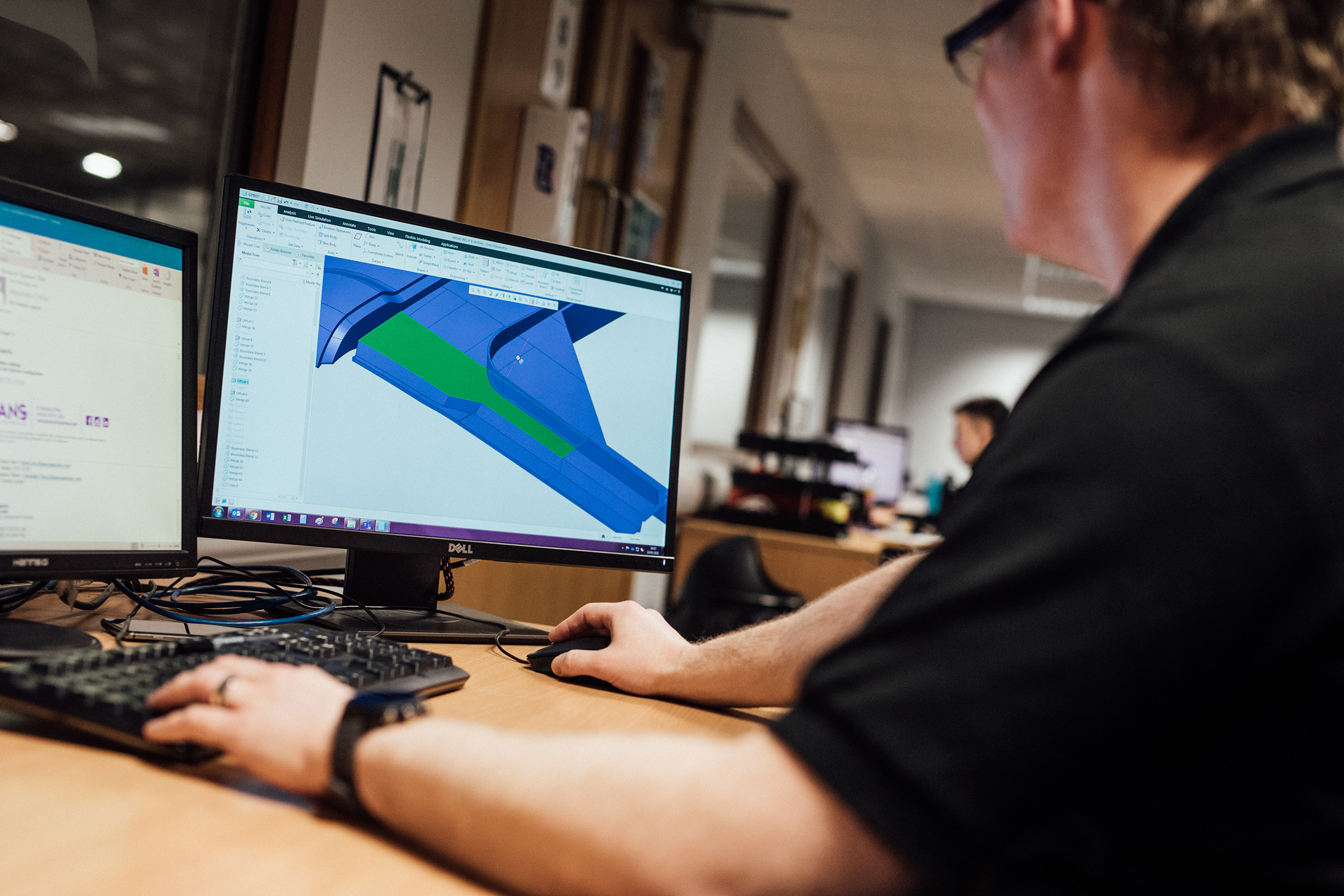 Our engineering team breathes innovation, has decades of collective experience in composites technologies, and are specialists in composite mould and component part design.
This ensures a collaborative knowledge-based approach, with an always-on focus on engineering enhancement to deliver against clients ever evolving technical briefs.
Our dedicated engineering team works collaboratively with our customers in-house design team turning ideas and dreams into solutions, ready and fit for manufacture. We provide technical expertise, advice on layup processes, that optimise manufacturing costs, lead times, material wastage, product improvements, material selections, components and finishing.
3D Creo and Alias software plays forms part of our creative process, helping us to experiment, to question and try things never attempted before. This impacts final design and manufacture and ensures we achieve a better, best product each and every time.
Our engineering team is able to advise on every stage of the product development cycle. Collaborating with you every step of the way, we provide expert advice and ensuring no detail is overlooked. We provide assistance throughout the design stage with advice on best layup processes, manufacturing costs, lead times and material wastage.
Learn more about JANS Composites skilled 3D Scanning and Autocad capabilities.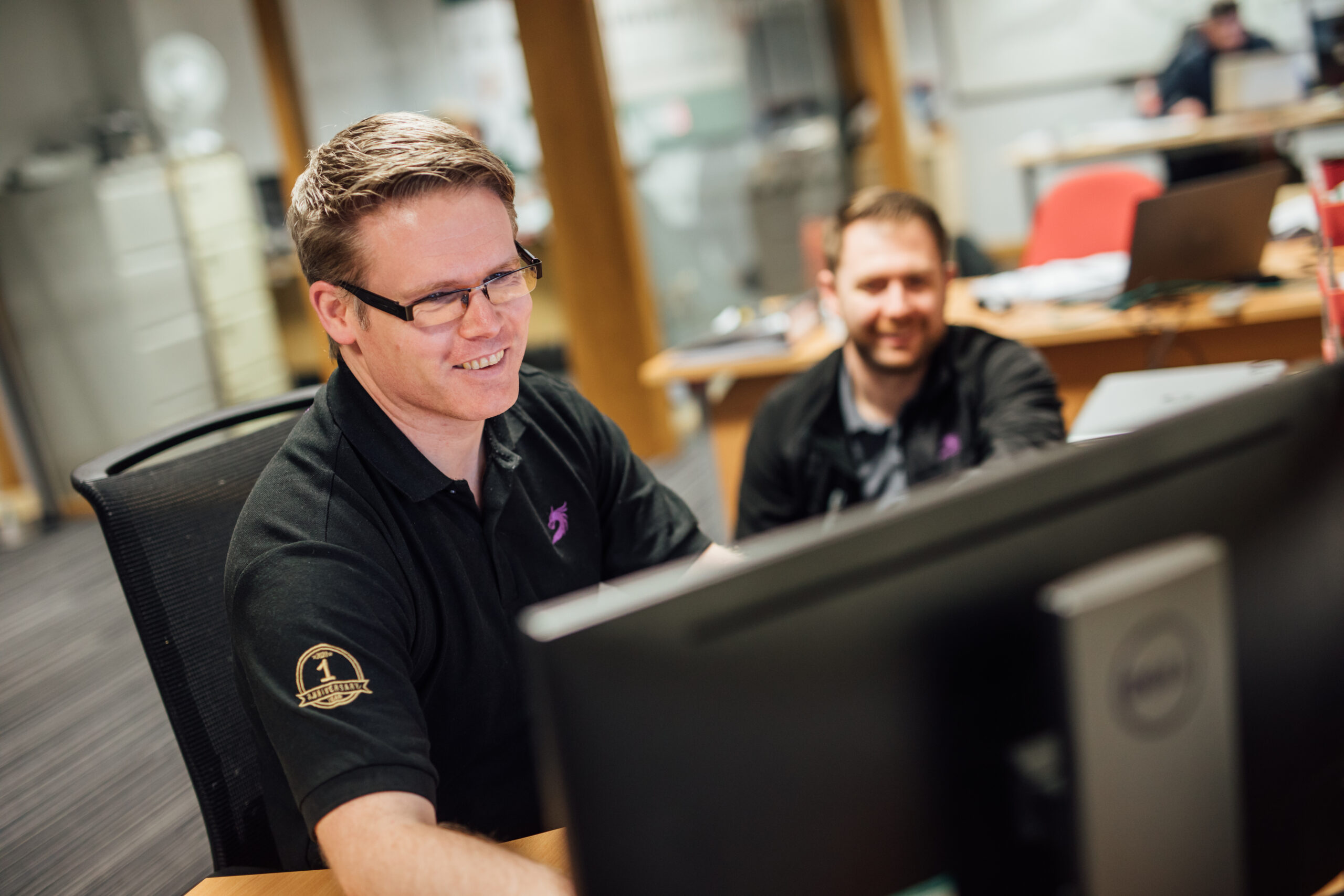 ---
3D Scanning
JANS Composites 3D scanning equipment and software enables the capture of surface profile data and imagery of the most basic to the most complex shapes. From this data we can complete dimensional verification and also rapidly create 3D models giving us capability for scaling, direct replication or to create modifications to products.
This 3D scanning equipment and software is portable, which means we can carry out scanning and modelling activities onsite, at a customer location, or world–wide.
3D CAD Modeling
We currently use Creo Parametric 6.0.2. CAD software to create 3D models that are unique to individual customer projects. Harnessing this software Jans Composites design team works with clients to create designs or alternatively customers can supply us with 3D data which we then process for manufacture.
We are fully flexible and can accept data in stp. / igs. / dxf. / prt. or sldprt. formats.