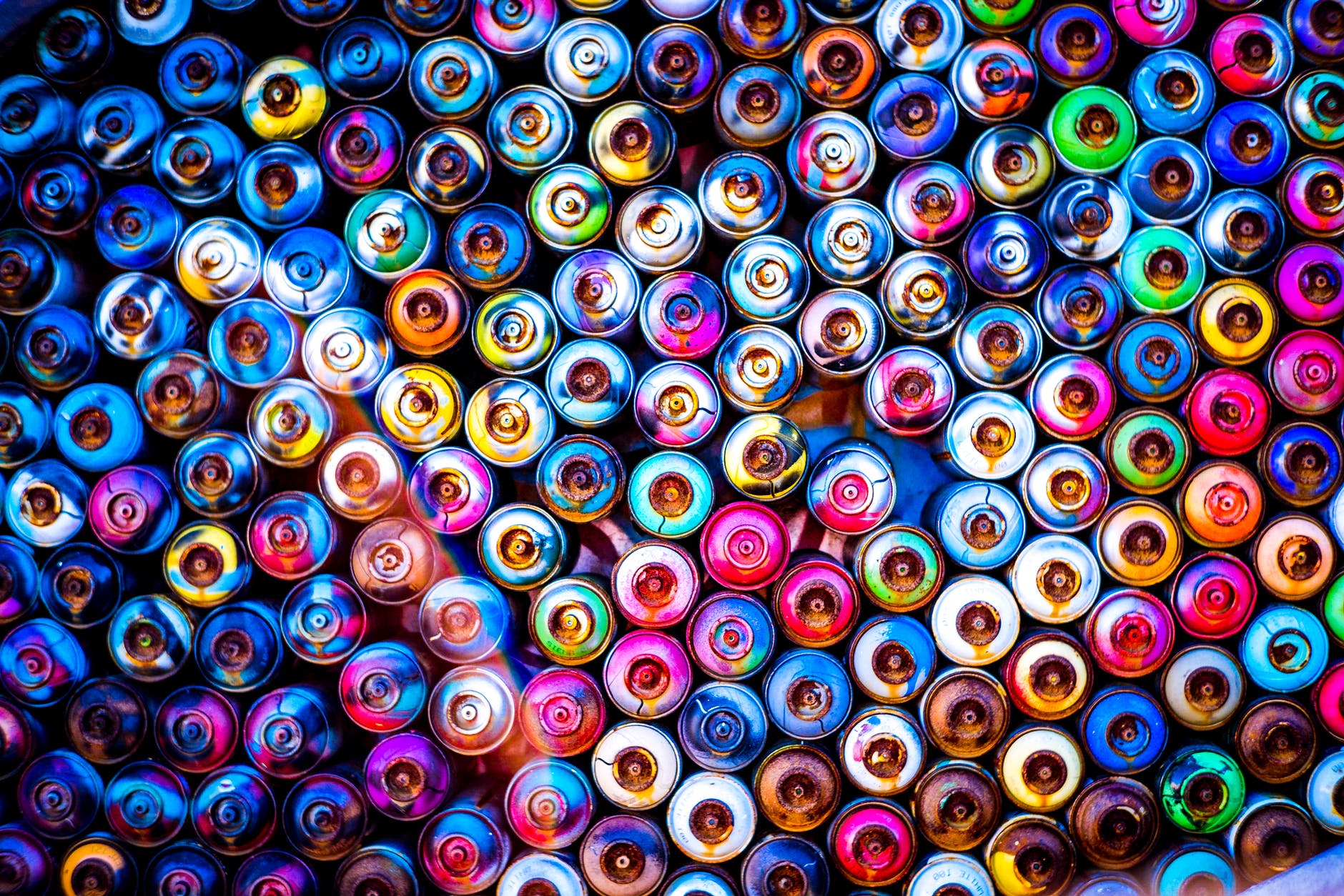 We are experts in applying extremely accurate paint finishes to a variety of composite materials for industrial use. We house a state-of-the-art paint mixing facility with paint being mixed using a Gyro Shaker. This enables the perfect paint colour each and every time for the global brands we work with.
Pigment only mixes can also be produced. Our high level of paint engineering know-how means that exact colours are replicated and applied ensuring brand stability.
We have many years' experience finishing and painting composite panels for Wrightbus, Terex, Caterpillar and Connex. We work with customers large and small so if you have a paint mixing enquiry get in touch with the team today, most colours can be reproduced instantly.