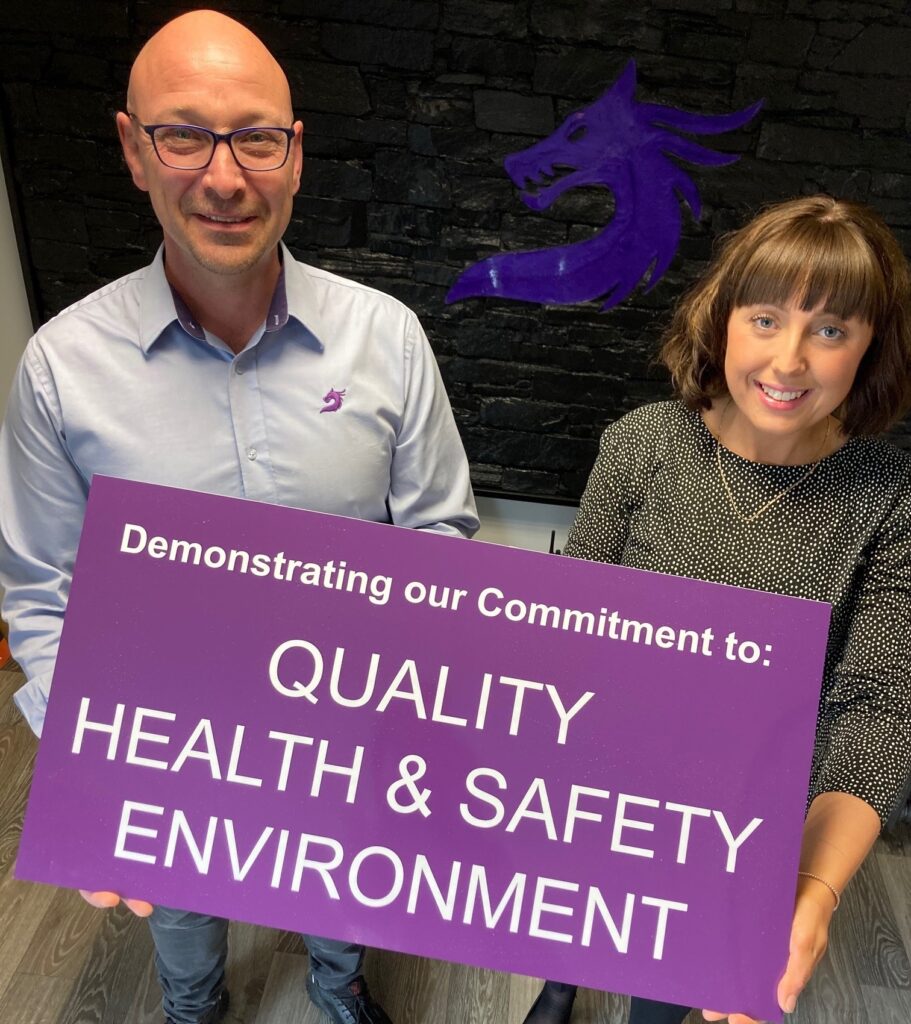 Local manufacturing company Jans Composites based in Antrim is celebrating after achieving a hat trick of ISO certifications.
The full-service GRP and composite company which builds products that are used in a variety of market sectors including automotive, industrial, construction, film production and marine has been awarded ISO 9001, ISO 14001 and ISO 45001 for the design and manufacture of GRP components and the conversion of vehicles.
Jeff McMullan, Managing Director of Jans Composites said: "We are delighted to have achieved these awards which is proof of our ongoing stringent standards in the areas of occupational health and safety, quality excellence and environmental management."
"Despite the pandemic, 2020 was an incredibly busy year for the company which won a number of significant new business contracts both locally and internationally, and added 60 employees to our growing team. These certifications demonstrate our ability to maintain top-class standards across these functional areas while managing to grow the business during the most difficult of times."
First published by the International Organization of Standardization (ISO) in 1987, ISO 9001 is defined as the global standard for quality management requirements, ISO 14001 sets the standard for environmental management and ISO 45001 the international standard for occupational health and safety of employees.
Jeff continues: "Our ISO certification speaks of the importance of our ongoing standards and marks an important step in the company's continued journey to success."