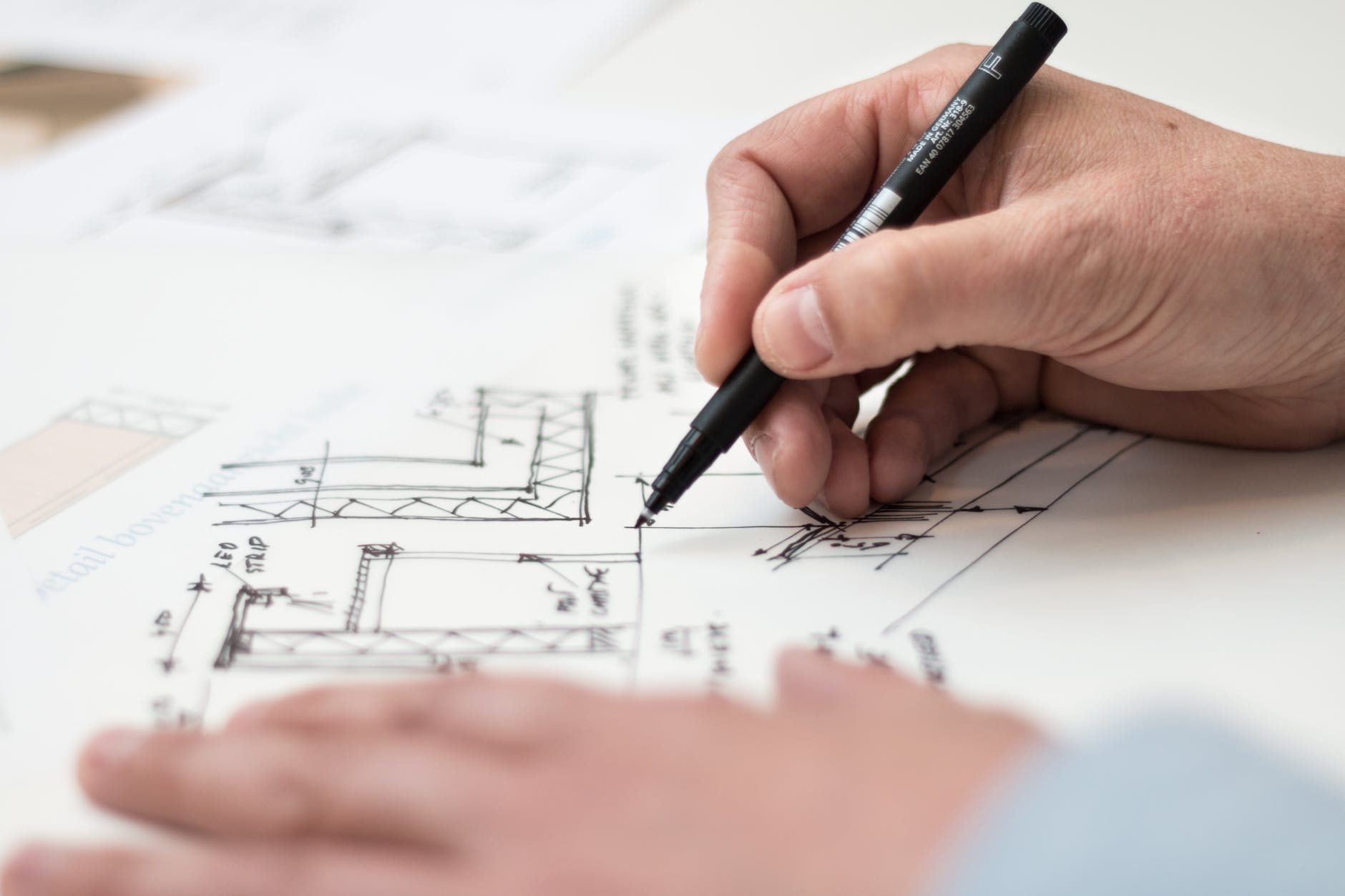 CLEVER DESIGN
JANS Composites has evolved into a world-leading composites company delivering lightweight, innovative composite products for some of the world's leading companies.
We are big thinkers who see things differently, always improving, always restless, always searching. Step by step we go where others can't to push on to greater things. In our team, in our technology, in our design. And in the belief, we can do it better than anyone else.
Working hand in hand with our client's quality and engineering departments we support, advise design, hone and perfect lightweight, cost-effective designs fit for manufacture that allow customers to compete in their own industries on a global playing field.
The result is cost-effective GRP components and manufacturable solutions which set new benchmarks in the industry.